Welcome to Black Forest
Black Forest is a beautiful area tucked away in the Ponderosa Pines, north of Colorado Springs. Many residents have homes on at least five acres and rely on wells for water. If you are looking for more private land and beautiful landscapes, this is the place for you!
Things To Do
Black Forest Regional Park
Black Forest Regional Park is 385 acres of open space and offers tons of recreational activities for local residents. Activities include hiking, mountain biking, and horseback riding. There are also picnic pavilions and tables, playgrounds, playing fields, tennis courts, and more. You'll also find incredible views of the Front Range and Pikes Peak.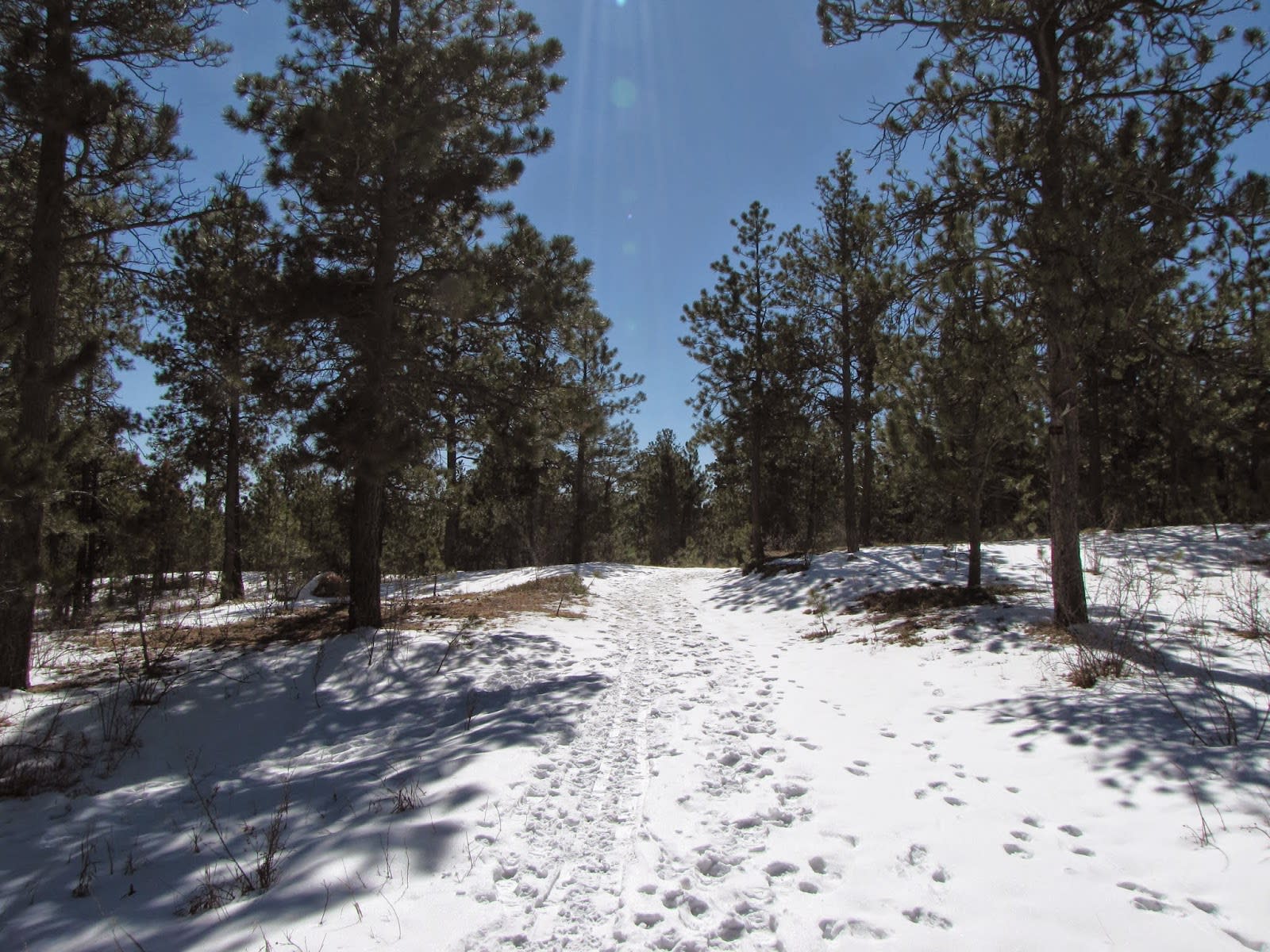 High Altitude Rhubarb Organic Farm & Nursery
High Altitude Rhubarb is an organic-certified, pick-your-own farm. This family-operated farm offers rhubarb plants, horseradish plants, rhubarb seeds, cookbooks, and unfiltered Colorado honey. They also host a farmers market and harvest festival.
Click here
for more information.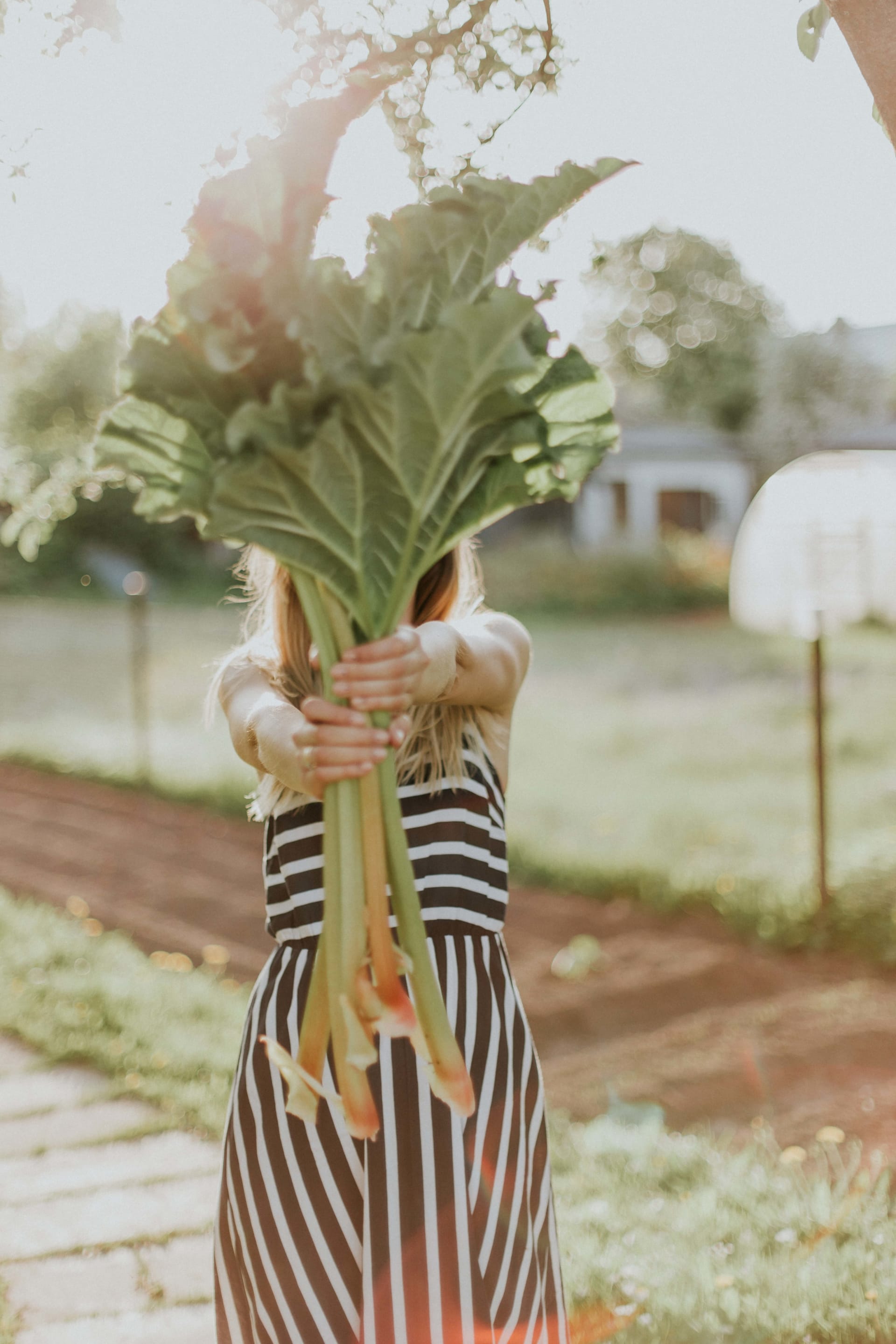 The Food Scene
Amazing Local Restaurants
Some of our favorite local spots in Black Forest include
R&R Coffee Cafe
, a cozy cabin-style coffee shop, and
Black Forest Brewing Co
, a unique space offering in-house brews, wines, taps, spirits, and local food options.