Welcome to Castle Rock
Castle Rock is a thriving community just south of Colorado's capital, Denver. Its traditional downtown and small-town feel combined make this a perfect place to live. Aside from the many shopping, dining, and entertainment options, Castle Rock has over 6,000 acres of open space and beautiful landscapes.
What To Do
Castlewood Canyon State Park
Castlewood Canyon State Park is located near Frantown and protects the Castlewood Canyon Dam. The park consists of several hiking trails that range from 0.5 to 4 miles and pets are allowed on most trails. Aside from hiking, there is a natural amphitheater and Bridge Canyon Overlook which provide the perfect spot for a wedding or ceremony.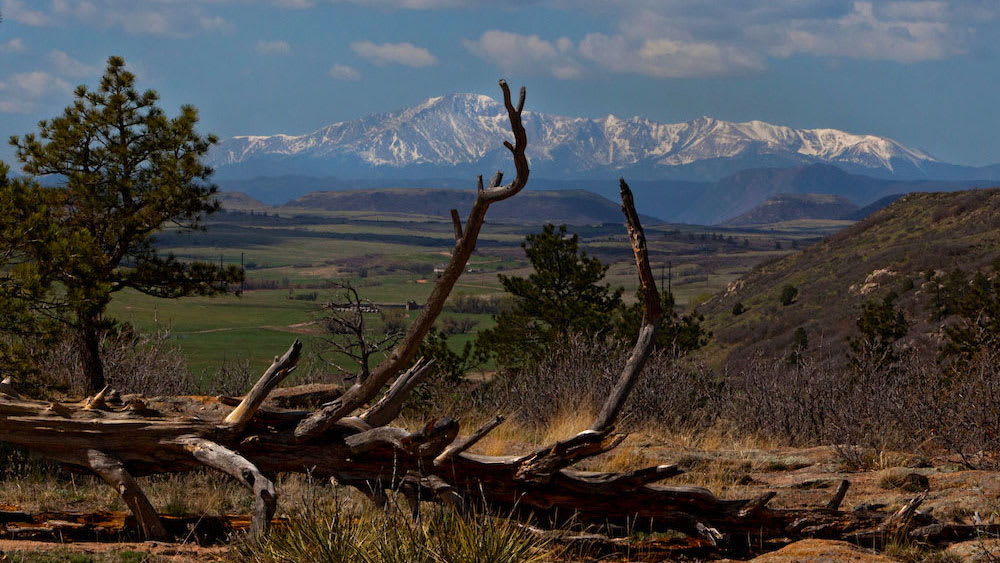 The Barn Antique Mall
The Barn Antiques and Speciality Shops in Castle Rock offer tons of antiques and hard-to-find items in this large barn. They carry women's and children's clothing, home decor and furniture, and more!
Outlets at Castle Rock
The Outlets at Castle Rock feature over 100 brands with discounts of up to 70% off. They also have events from time to time like the Maker's Market and Barks & Brews Beer Garden.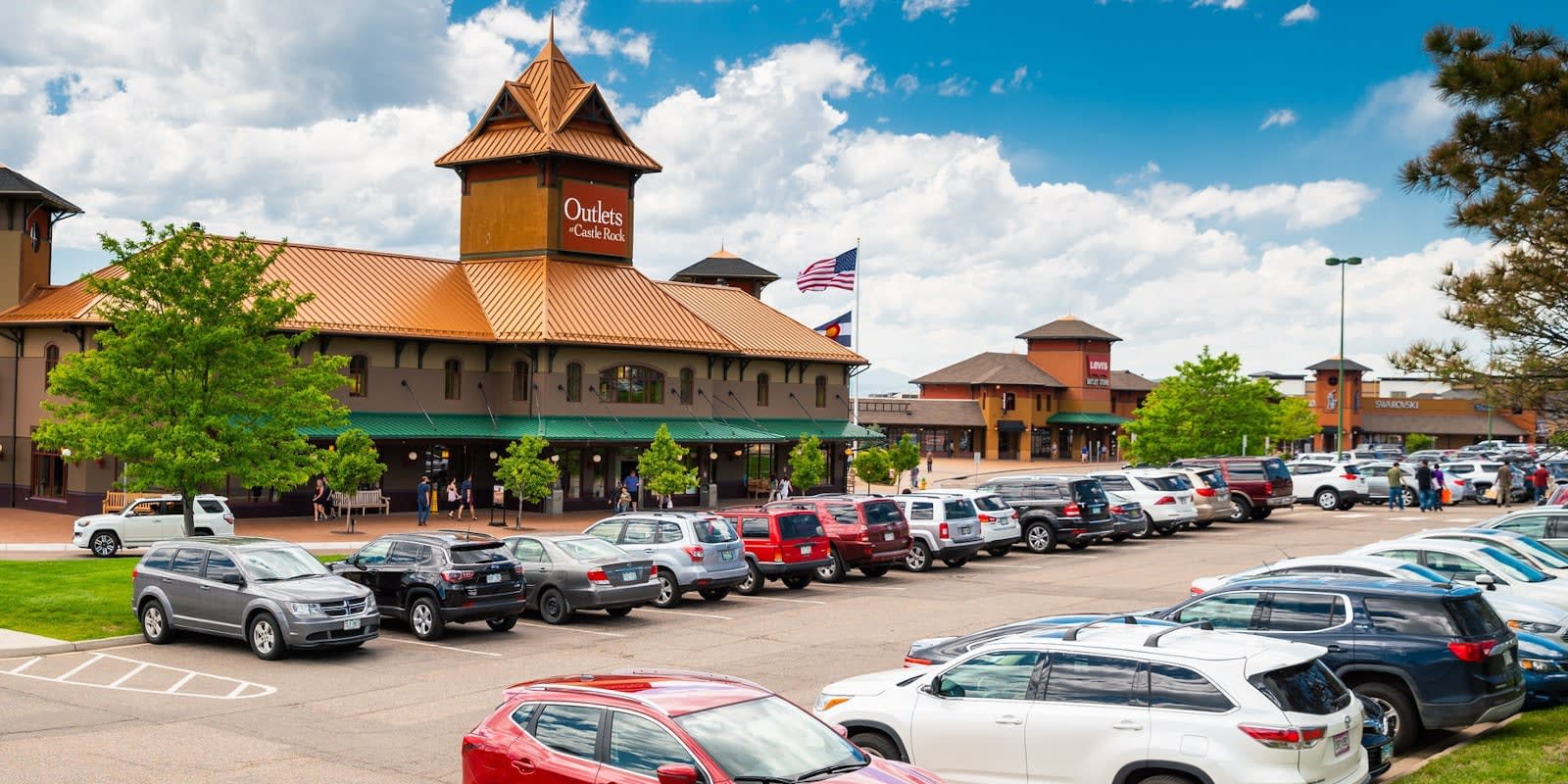 The Food Scene
Amazing Local Restaurants