Welcome to Woodmoor
Woodmoor is located in the northern part of El Paso County and is about 25 minutes from downtown Colorado Springs. Encompassing about 2,000 acres of land, you'll find forests of ponderosa pines, grassy meadows, and beautiful views. This community set in the rolling foothills offers its residents single-family homes and townhomes.
Things To Do
Woodmoor Common Areas
Woodmoor features several common areas for its residents. Toboggan Hill is an 11-acre area popular for sledding in the winter. The Point consists of 4.5 acres and rises 7,500 feet above sea level, offering views of Woodmoor and the Front Range from every angle. The Meadows is a great place for a nice walk with your dog where you'll most likely see some wildlife.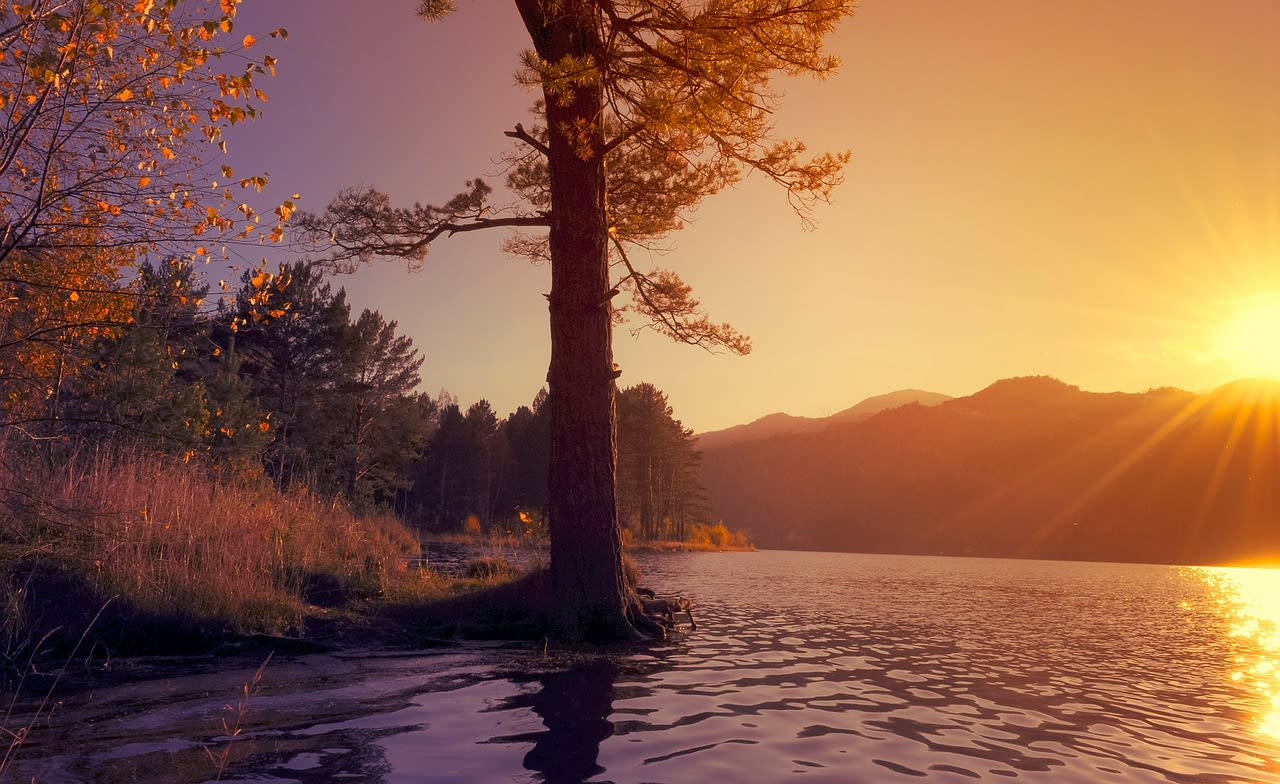 The Food Scene
Local Restaurants