Welcome to Rockrimmon
Rockrimmon is a charming neighborhood located in Northwest Colorado Springs with easy access to the U.S. Air Force Academy. This neighborhood is one of the most affordable in the area which makes it popular among young families.
What To Do
Garden of the Gods
Garden of the Gods is a must-stop attraction in the Colorado Springs area that consists of 1,300 acres of 300-foot sandstone formations and beautiful views. Explore this national natural landmark through hiking, front-range climbing, jeep and segway tours, bikes and electric bikes, adventure programs, and more. The world-class Visitor & Nature Center and Museum features interactive exhibits, a glass-enclosed cafe, and a Geo-Trekker theater experience.
Ute Valley Park
Ute Valley Park is home to diverse vegetation, wildlife, and archeological features and is a popular destination for hiking, dog walking, running, and mountain biking.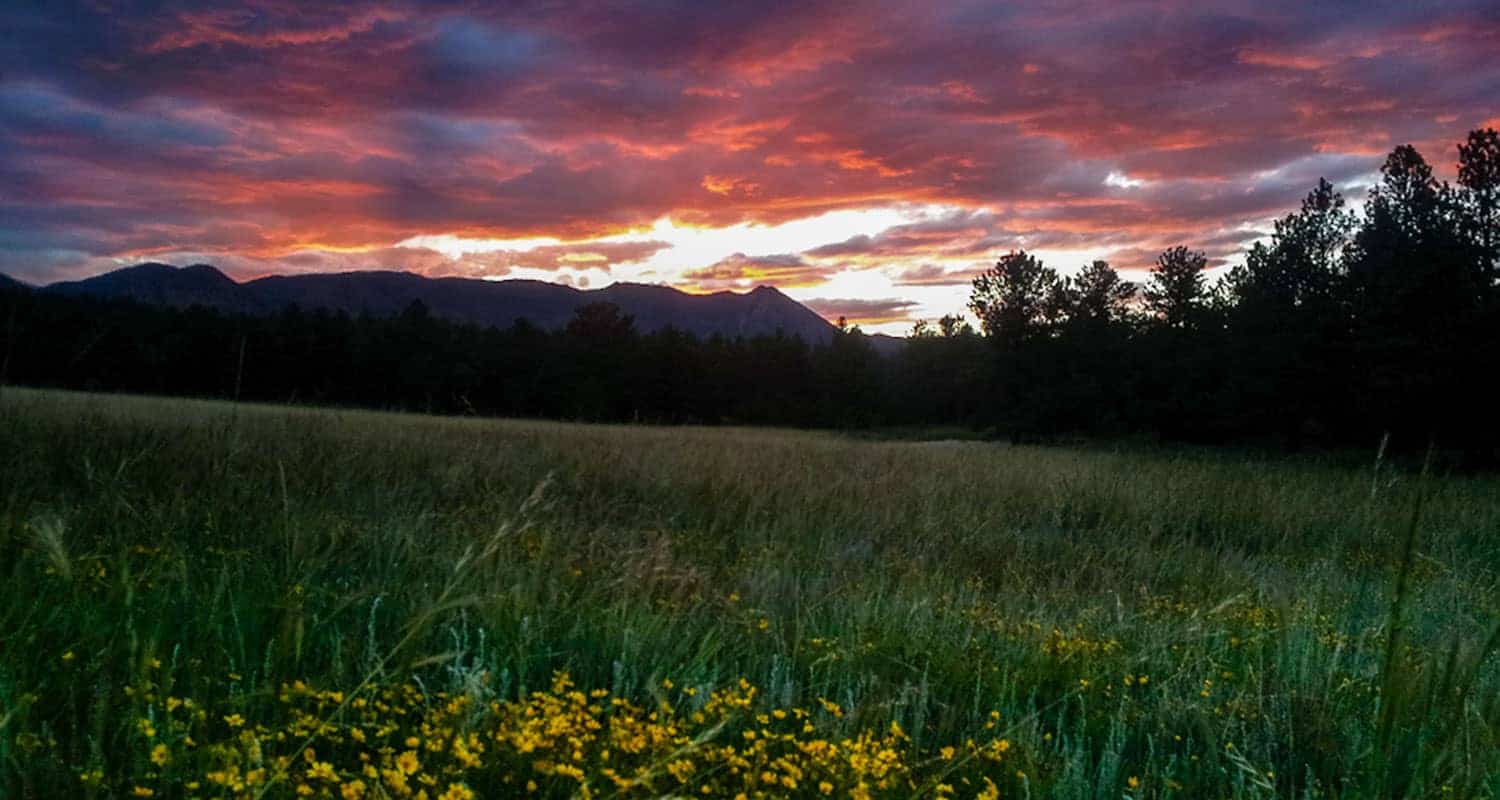 The Food Scene
Amazing Local Restaurants