Welcome to Broadmoor
Broadmoor is an upscale neighborhood with beautiful mansions and incredible views. This neighborhood is most known for The Broadmoor, an extensive resort with restaurants, shops, and golf courses which opened in 1918.
What To Do
The Broadmoor Seven Falls
Seven Falls is one of Colorado's most unforgettable natural wonders. This series of beautiful waterfalls sits in a 1,250-foot wall canyon. You'll find stunning views of verdant valleys, rock formations, and golden prairies as you climb 224 challenging steps to the banks of streams, hiking trails, and the 181-foot drop waterfall.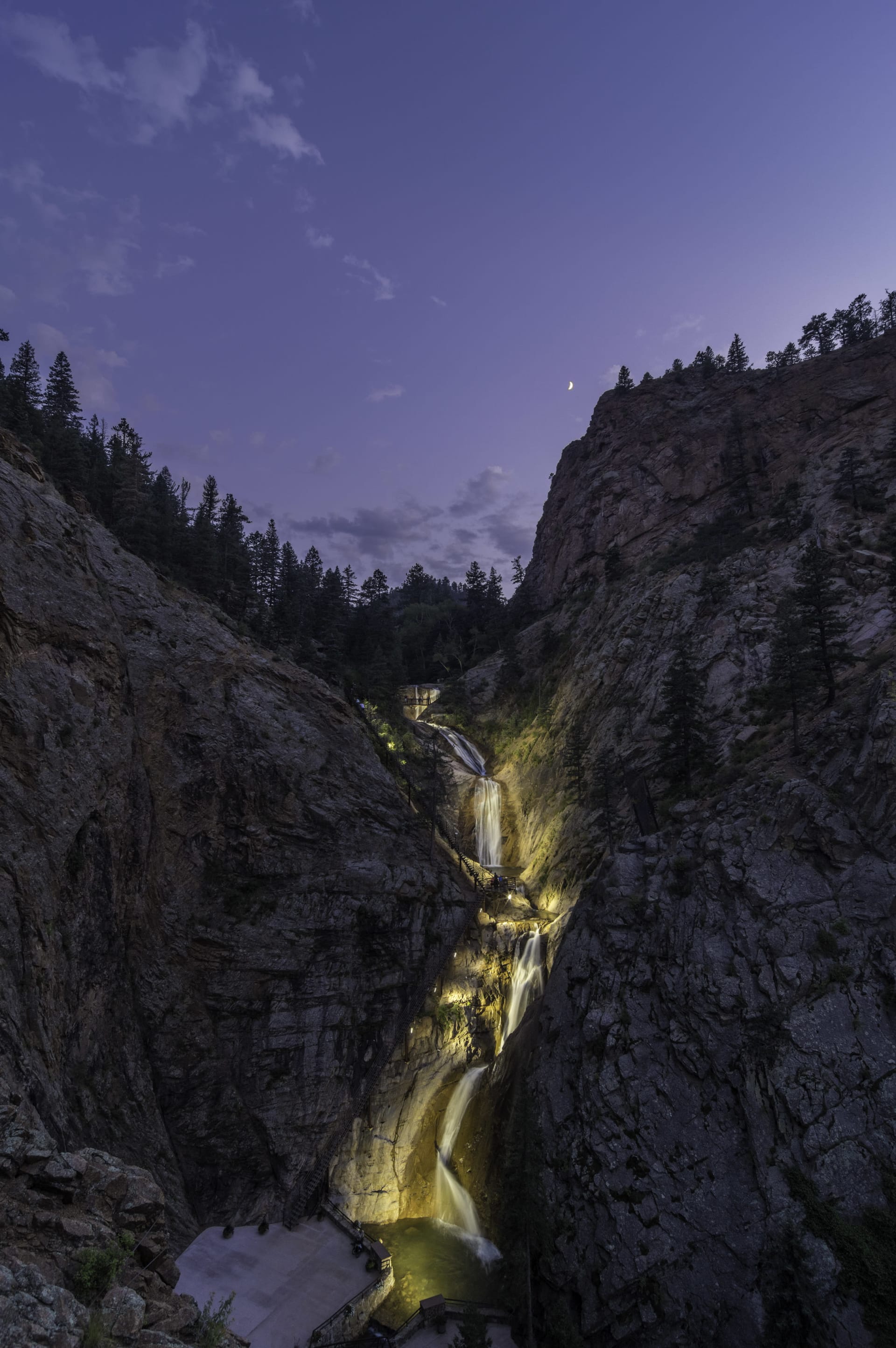 Penrose Heritage Museum
The Penrose Heritage Museum tells the history of the Pikes Peak region through personal artifacts of Philanthropists Spencer and Julie Penrose. Exhibits include the construction of the Pikes Peak Auto Highway, the Broadmoor Hotel, over 30 carriages, 15 race cars, plus much more!
Quail Lake Standup Paddle-boarding
Colorado Springs has tons of beautiful lakes and reservoirs to enjoy. In Broadmoor, you'll find Quail Lake, where you can find beautiful views from sunrise to sunset, enjoy a picnic, and go paddle-boarding. Paddle-boarders will need a permit, and daily and season passes are available for purchase.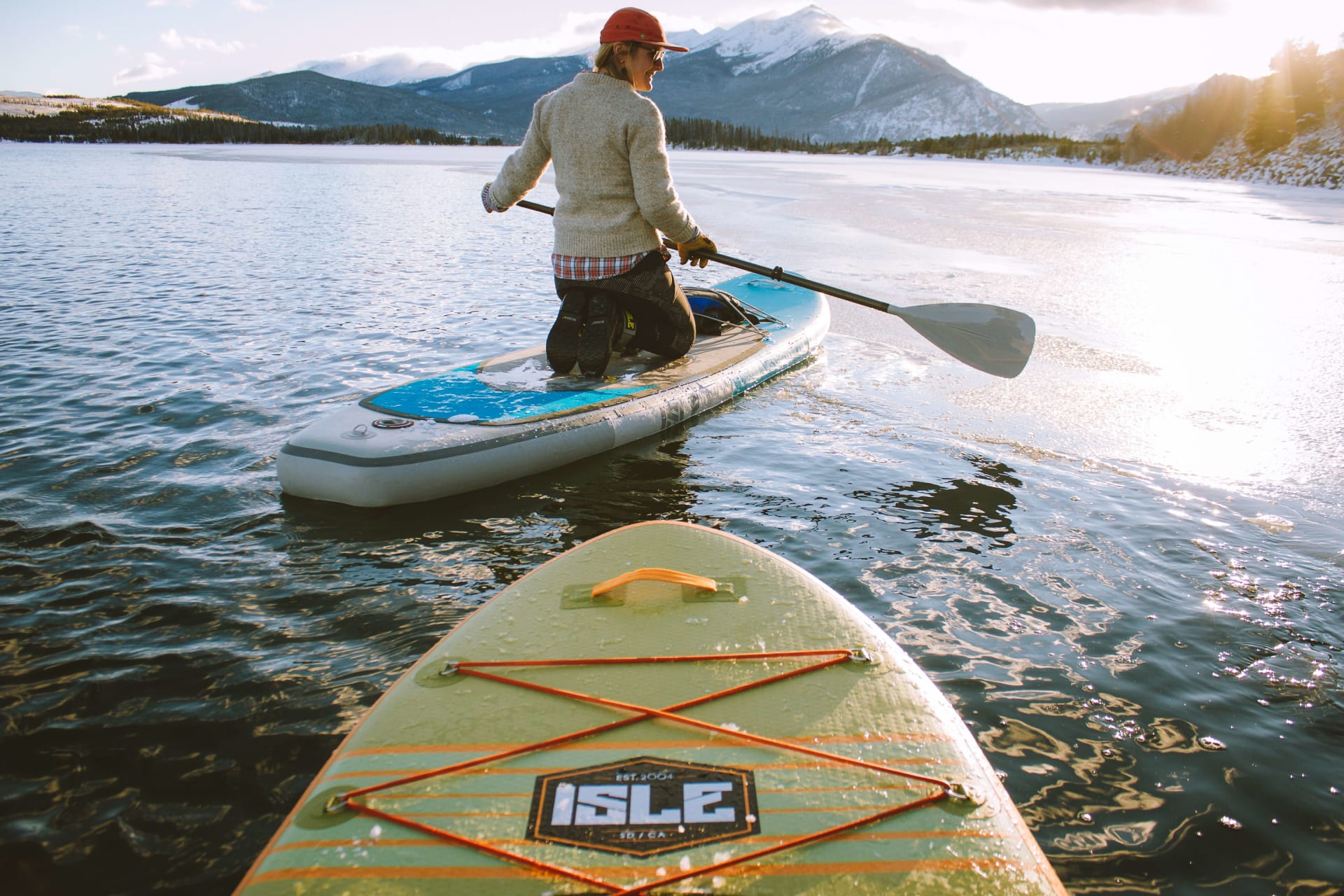 The Food Scene
Amazing Local Restaurants